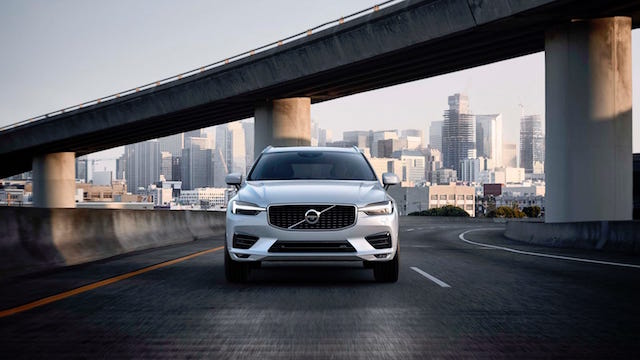 With all the brands out there, you can be uncertain which one to pursue for your next car. However, our Lima dealership is here to tell you to look at buying an used Volvo model. There are plenty of reasons to consider a Volvo, especially because they have become a general consensus as a favorite brand.
1. Safety
Volvo is proudly and remarkably known for its best safety features. It takes it's reputation very seriously in being one the safest brands today. This includes a proud history of inventing the three-point seatbelt in 1959, seatbelt reminder in 1971, and side impact protection system in 1991.
2. Design
For a long time, Volvo appealed to many for their compact and sleek exterior. More recently, their design exudes a smart Scandi design that has been ramped up in newer XC90s. Volvo continues to redesign their vehicles to cater to the preferences of clients.
3. Efficiency
New or used, Volvo works on their vehicles to be fuel efficient. They have plans to build eco-conscious cars, such as an all-electric model for 2019. Their innovation has led them to build state-of-the-art vehicles that can save fuel, and for some, utilize a few different fuel types.
4. Great For Family
Our Lima dealership knows this is a great brand for all ages. Besides the advanced safety measures stated above, it also includes inventing rear facing child seat. Volvo crossovers offer a classy interior, comfortable upholstery, and plethora of safety features. If you're looking for a family-friend ride, purchasing a Volvo is the way to go.
5. Technology
It may be an older car, but that doesn't mean it isn't old with the times! You'll be amazed at the amount of technically-advanced applications you'll find in our vehicles. We encourage to view our inventory or discuss our current offers with a sale staff to learn more about what we provide.
Come Find Your Next Used Volvo Model in Lima
Volvos are the complete package, while adding prestige as an extra bonus. If you're interested in test driving one of these cars, contact us at (888) 348-4131.