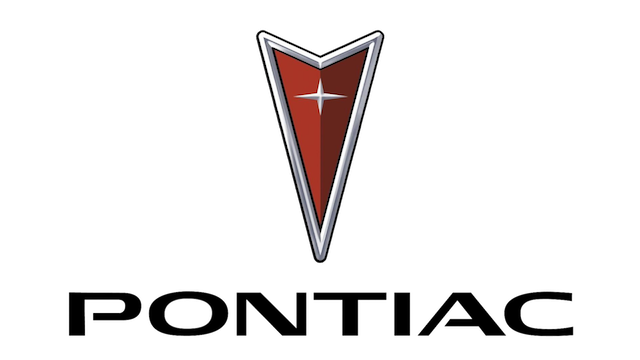 Along they are not made anymore, people don't resist the fact that Pontiacs were a terrific automotive brand! They retained leadership in mainstream car performance based on their vehicles having an innovative engine design. Although the last batch of Pontiacs were built in 2010, the brand has established a loyalty among generations. Pontiac continues to prove itself against its competitors and would make a great choice for any Fort Wayne area driver to purchase a used Pontiac!
Fantastic Engineering
Pontiac gave many expensive car brands a run for their money when they were creating their vehicles. That's because they hired the best car engineers at the time to develop groundbreaking design concepts. For instance, Malcolm McKellar and Herb Adams were the genius designers that created Pontiac's trademark engine-transmission combination. Furthermore, Clayton Leach designed Pontiac's stamped steel valve rocker arm.
Strong Performance For The Fort Wayne Area
Because the engine, wheels, carburetors were designed exclusives, this meant they were tailor-made to suit a certain model's power range. Engine components were built for the fact of precision fitting and intended performance. This includes an in-house designed Pontiac cylinder heads and cast, multidimensional valves, specialized intake, and exhaust ports. Together, all these components made an incredible car suspension, creating a powerful car.
Affordable Rides
With the Pontiac focus on being a power-hungry ride, you may think that it's going to cost a lot. Think again. They found ways to make their performance enhanced rides affordable! They would alter various parts of the car in order to save costs but not dismantle the performance people expect from a Pontiac. Moreover, at Ahl Under 10, Fort Wayne area shoppers can find their next Pontiac under 10k!
You can find just what you need from a used Pontiac. Along they are no longer in production, they still have a huge influence on society today. When you're ready to schedule a test drive, please contact us at (888) 348-4131.
View Used Pontiac Inventory