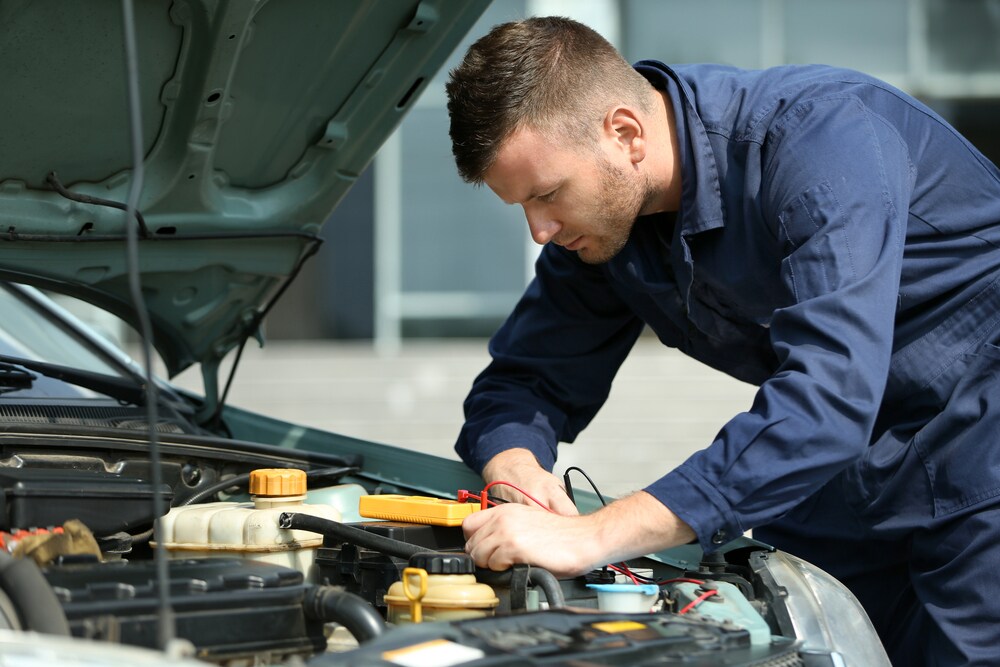 Picking the right place to service your vehicle can be daunting. You want to make sure you are not only having your vehicle properly taken care of, but you would like to get the right price for the services done on your vehicle. No matter what, our Fort Wayne area service center promises they will provide the necessary maintenance to promote the vehicle's longevity! We will work hard to get your car back on the road with you where it belongs. With a plethora of services offered and wide-ranging hours available, we try to make getting your car serviced as pain-free as possible!
Questions You May Have For Our Lima Service Department
Here are some commonly asked questions we receive at our service center which might help you prepare for your appointment.
How much will it cost to get my vehicle repaired?
The cost of repair for your vehicle depends on what the issue is and type of vehicle (year, make, model). Once the issue is revealed and the proper assessment has been made to determine what needs to be done, we can get the estimation for you. In addition, Fort Wayne area drivers can use our service specials for more savings.
How will I know when my vehicle is finished being repaired? 
Our staff will keep you updated on the status of your vehicle if decide to wait in our waiting room area. If you are not at the dealership when it is being repaired, we will contact you as soon we can to let you know.
Do you have a loaner car while mine is being repaired?
To ensure we have a loaner vehicle available for you, please call ahead of your schedule so we can make sure it is ready by the time you drop off your vehicle to be serviced.
My check engine light is on but everything else is running fine. What could be the cause?
While there can be many reasons why the check engine light is on, the first step is checking that your gas cap is tight. If the service engine light does not disappear after tightening it, bring your car in so we can find out the exact problem.
Please contact us at (888) 348-4131 to schedule an appointment.