The snow has melt, the temperature is rising, and the flowers are starting to bloom. Get ready to head outdoors with the windows down because spring has finally arrived. Your car will need some maintenance to ensure it's ready for the April showers and gets rid of the remaining damage from winter. Our service center offers some tips to Delphos area drivers to ensure they're ready.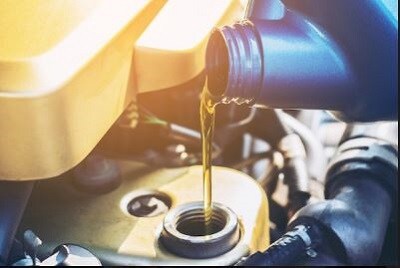 Get a car wash: One simple trick you can do is get a car wash. We suggest visiting a car wash center and choosing a service that offers undercarriage wash. The snow, salt, and sand does damage to the parts underneath your vehicle. A high-powered wash will eliminate them and ensure your undercarriage is safe!
Check tire pressure: Cold weather can underinflate your tires. Warm weather can overinflate them! Our service center can inspect to see if they are at the right levels in order to prevent any blowouts or misalignment.
Replace wiper blades: Have you noticed your wipers have been leaving streaks or making it difficult to see through the windshield? After pushing heavy snow off for a few months, the wipers on starting to decay. You'll need these working properly so you can keep your sights clear! To help you with getting any parts for your vehicle, we suggest Delphos area residents check out our service specials.
Refill/Replace fluids: This is the perfect time to examine all fluids for your vehicle, top off anything or replace when necessary. Our certified mechanics will want to look at your oil, washer, coolant, transmission, and brake fluid.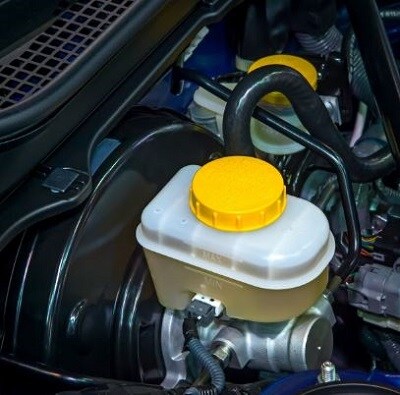 Visit Our Ahl For Less Service Center
Our expert mechanics have years of experience working on various models of all brands. They will ensure your vehicle is working properly and is in perfect health. They will also make recommendations for future visits. If you have any questions or would like to schedule an appointment, please contact us at (888) 348-4131.