The technicians at our Delphos area service center want you to feel confident driving around in your car, even if it isn't brand new. The best way to do that? Take the time to maintain your car's exterior so you can continue to turn heads years after your car rolls off the production line. Check out our tips and tricks for keeping your vehicle bright and shiny.
Wash Regularly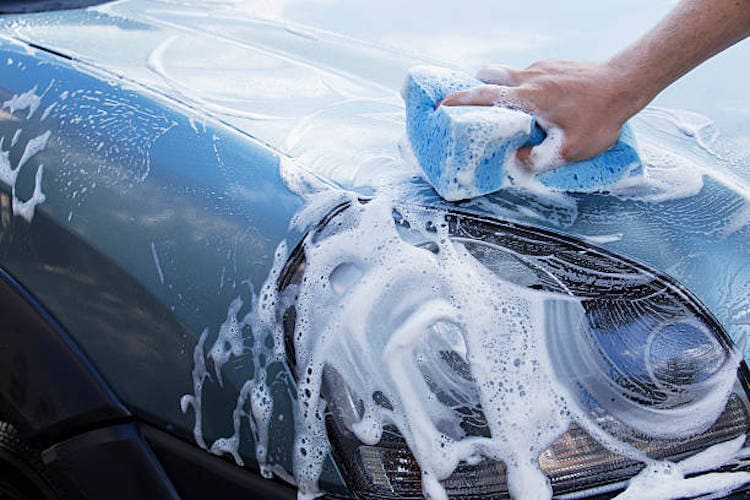 The most obvious, and most overlooked, aspect of keeping your exterior fresh is consistent washing. Experts recommend your car be washed in at least weekly intervals, but if you don't have the time for that, twice a month is fine. If car paint is looked at carefully and maintained, just like your engine, it will be more resistant to external influences that can cause major problems down the road.
If you are taking your car to a car wash, make sure it is a well maintained facility and that their brushes or cloths are pristine so there are no dirt or sand particles trapped in the fibers that can act as abrasive material to your car's paint.
If you have the time for it, washing by hand is the best way to go about it. Use mild cleaning agents and soft, clean sponges, brushes, and cloths as not to rough up the exterior.
Damage From Bird Droppings
No one likes seeing bird droppings on their car, however, it probably takes you awhile to get around to cleaning them off. You should be careful of this, as bird droppings contain corrosive substances that become more harmful to your paint the longer they are allowed to sit there. Similarly, the sticky film that comes from being parked under some trees in the spring can burn itself into the paint in sunlight, which is irreversible damage that would require professional service.
In such an instance, Delphos area drivers can schedule a service appointment with our certified technicians, but we'd rather you not have to deal with the hassle-clean it up as soon as you see it.
Shine It Up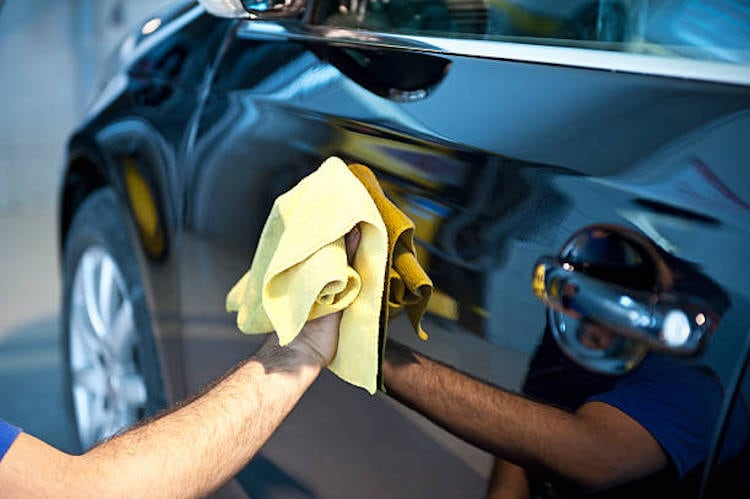 If you notice your car's paint is no longer as shiny as it was on day one or you can see slight scratches, even after regularly washing it, it might be time for a polish. Car polish contains micro-fine abrasive materials that gently cleans the paint surface without damaging it, and simultaneously preserves the freshened paint and protects it against the elements.
Contact us today with any questions about tips for protecting your car's paint or to schedule an appointment.