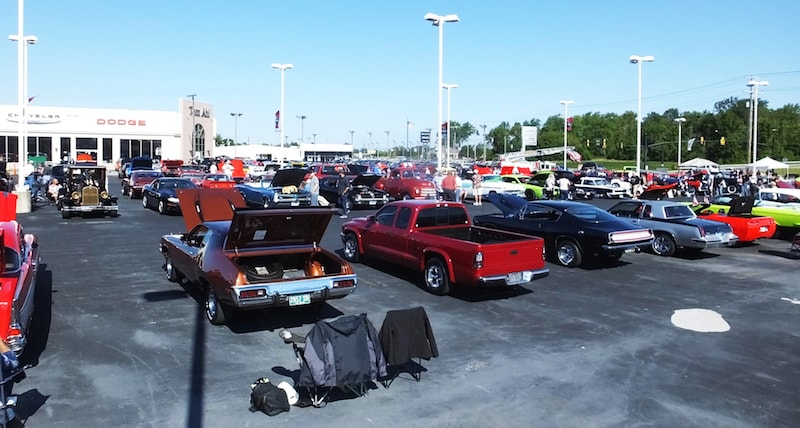 2018 Heartbeat of Lima Car Show - August 11!
Lima drivers can check out our used car dealer's Third Annual Charity Car Show, with all proceeds going to benefit Heartbeat of Lima, a local charity that offers pregnant women aid and programs to help them work through their pregnancy.
The show will be held on Saturday, August 11th, 2018 from 10am-2pm. Register early online by July 23rd to get a special package that includes a t-shirt, a dash plaque, and lunch for only $20. Registration on-site is $10 and begins at 9am. All motorists are welcome, and over 20 awards are up for grabs, including Top 3 Best of Show, Kid's Choice Award, and many raffle items throughout the night.
Live entertainment will keep the music going all night long, in addition to Pete's Ice Cream and hot dogs providing food that everyone can enjoy. Kids will love the inflatable jump house and dancing to the music! Our goal is to provide an environment where families can spend quality time together.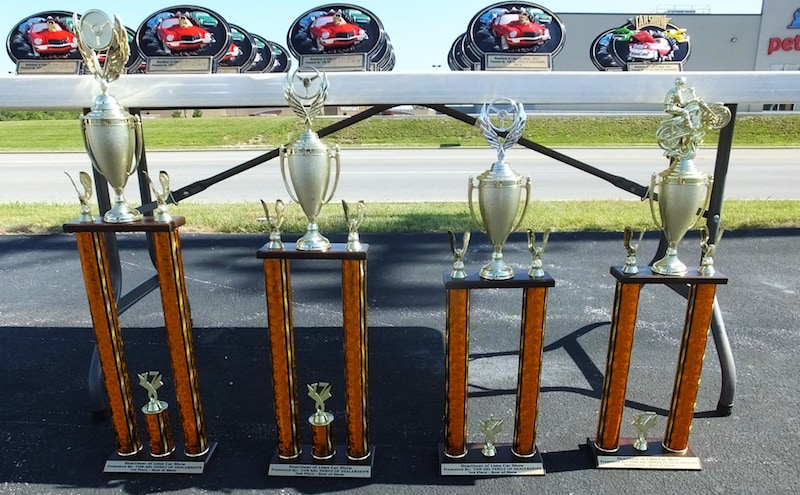 Charity Work With Lima Organizations
Our Lima community involvement is something we pride ourselves on, because it's the only way we know how to give back to a community that has given so much to us. Between Heartbeat of Lima, the Northwest Ohio Food Bank, and Shawnee District Youth Basketball, plus so many more, we are honored to have worked with some fine local organizations that do great things for our community.
In the past, we've set up fundraisers for local schools like Shawnee High School and Temple Christian Elementary that raised a combined $6,490 for funding of after-school programs, school improvements, and anything that can enhance the students' learning experience.
It all comes back to our dedication to putting Lima customers first--you are the single most important thing that keeps our business running and we want to make sure you know it.
Contact us today with any further questions about our Third Annual Charity Car Show. We're looking forward to seeing you and the family there!