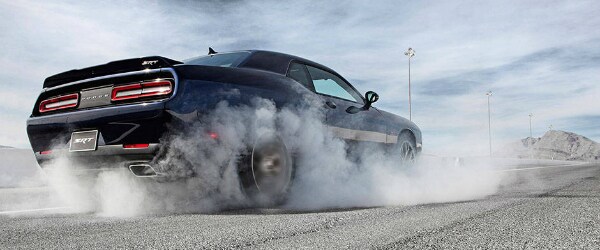 Do you melt at the sound of a roaring engine? Are there few things more appealing than the gut feeling you get when you surge forward after hitting the gas pedal? There aren't many people who'd deny that a sports car is a pleasure. Fortunately, our used car dealer in Lima has a range of performance vehicles that fit right into your budget! Here's a sample of our offerings:
Dodge Challenger
The iconic Dodge Challenger has built its reputation on a growling engine and a menacing stance. There's a reason, after all, that they have been used in the past as police vehicles! Even at the base model, used Dodge Challengers offer premium horsepower (upwards of 250!) and torque for Lima shoppers, all with a quieter interior so you can further enjoy the ride.
Porsche Boxster
When you're listing potentially affordable sports cars, a Porsche model is not what comes to mind. That's why shoppers will be pleased to discover that older Porsche Boxsters can be under $10,000 for exhilaration that will make you feel like a million bucks. These vehicles are praised for their nimble handling, which holds steady even at high speeds.
Ford Focus
For a spacious sedan of good repute, the Ford Focus can also hold its own in the performance field. Enjoy serious power at the helm, with the available ST trim line that includes EcoBoost 2.0L I-4 engine that offers 252 horsepower. Outfitted with all the amenities you need for a comfortable ride, you'll effortlessly pass everyone on the highway.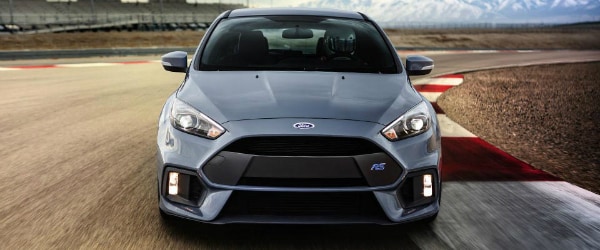 Acura RSX
This model inherited the spot left by the Integra, but the Integra's crown as Acura's sports car magnum opus fit perfectly! The Acura RSX can be found for extremely competitive prices, but offers no shortage of luxury amenities. You get the comfort you expect from every Acura with the performance you crave on the track!
Ford Fiesta
The higher trim Ford Fiesta can pack a lot of power into such a small car. Before you whip into seemingly impossible parking spots, you can fly down the highway with a heart-racing 197 horsepower when you opt for the EcoBoost 1.6L engine. Even at its base model, you can count on the Fiesta to deliver optimal efficiency and agile handling: the key components at the root of every sports car!
If sports cars are of particular interest to you, we can deliver! However, our inventory doesn't end there. Visit Ahl Under 10 to take a look at our selection of high-quality pre-owned vehicles that can accommodate a tight budget!