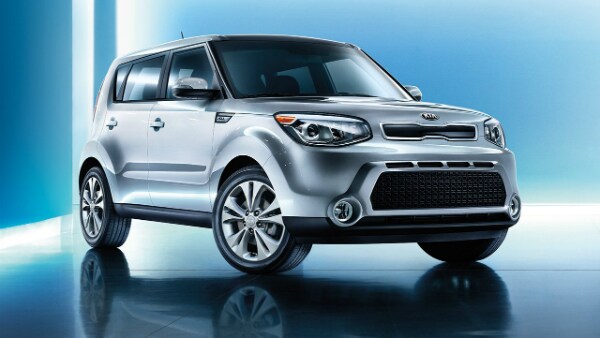 A teen's first car is a huge leap forward, and a lot of responsibility. But your child has shown they have the chops necessary for car ownership. The next question: how likely is it that you can find a vehicle that satisfies all parties on a tight budget? Our used car dealer in Lima knows knows how to cater to your needs, and we have some ideas of vehicles that satisfy a teen's thirst for freedom while offering you the peace of mind that only a safe vehicle can offer.
KIA Soul
Start right out of the gate with the unique KIA Soul, a vehicle with a look that will certainly leave an impression. It's the perfect vehicle for teens who are in the driving game for the long haul, as it comes with the space needed for moving sports or band equipment and then, down the line, boxes for a dorm! It comes in an array of colors to please your young driver's eyes, and has a fuel economy that will fit nicely with their budget, too. A suite of airbags and electronic stability features will keep you at ease when you can't be in the passenger seat.
Mazda3
The Mazda3 is a hardy and reputable car from a manufacturer that strives to exceed expectations- and succeeds. That means the Mazda3 is as safe as it is stylish, with anti-whiplash front head restraints, an ignition disable feature, and comprehensive airbags throughout the interior. There's also a Low Tire Pressure warning, which means your teen will know when it's time to top-up the tires on their used Mazda3 in Lima.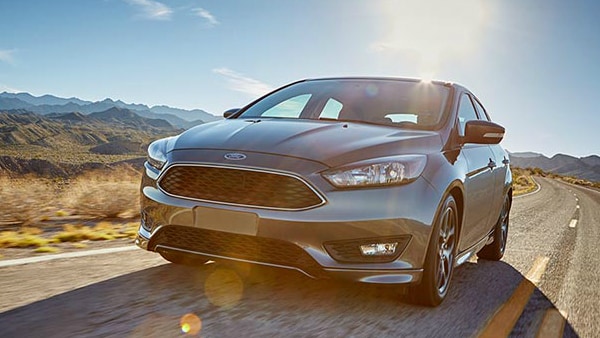 Chevrolet Malibu
For shoppers looking to go domestic, the Chevy Malibu is a comfortable and spacious option. Since Chevrolet has always been ahead of its time, the infotainment system has been in place for quite some time, so there's no need to hunt down the latest model we have to find high-tech features for infotainment and safety alike. With such nimble handling, it won't be difficult for your teen to steer wisely to avoid obstacles in the road.
Ford Focus
The Ford Focus is the full package. On top of plenty of safety features, it also offers incredible visibility from its vast expanse of windows. You can find wireless phone connectivity on models as early as 2010, which means you don't have to be afraid to call and ask them to pick up milk on the drive home from school. It also offers smart fuel economy packed into a compact that's fun to drive. It's truly a savvy shopper's go-to!
Ford Ranger
For young drivers looking for something that's off the beaten path for a standard sedan or compact, the Ford Ranger is an excellent choice. It can handle adverse weather conditions if they need to drive in the snow for any reason. The smaller cab also means there are fewer seats for distracting passengers, with the extra space of a truck bed.
A driver's very own first car is a big deal, but it's easy to make sure it's safe, fun, and stylish if you just know where to look. Visit Ahl Under 10 today to take a test drive of something from our huge inventory!